Full professional technical service for all your comfort and entertainment needs in residential and yacht environments. We provide all the solutions you need, from conceptual design to after-sales service under one roof. We provide high quality and dedicated service for all aspects in all our projects. House of Gusto consistently cooperates with leading solution partner companies and brands in the fields of structural cabling, building management design, electricity, construction and mechanics.
We produce turn key projects in world standards. Being fully committed to keeping the quality at highest possible standards, we offer professional services on every scale from a single room to the whole site. Dedicated to your absolute satisfaction, we constantly monitor and apply the global technical and scientific standards of the international professional organizations we are a member of.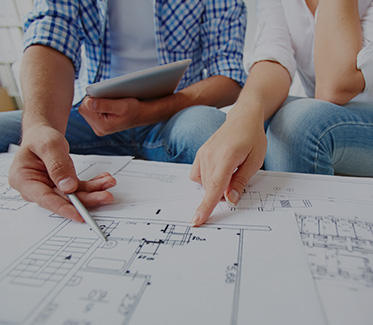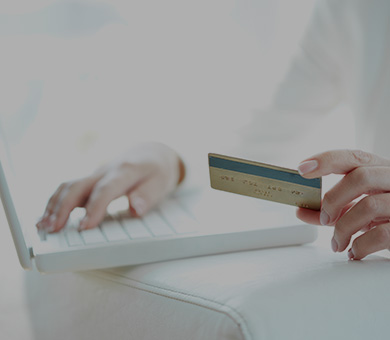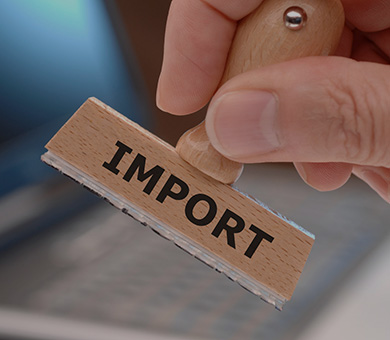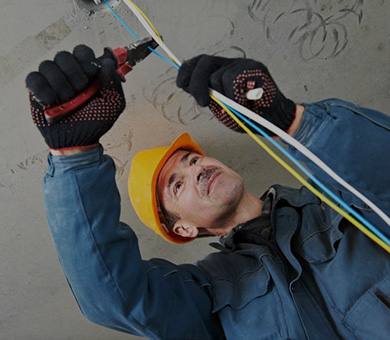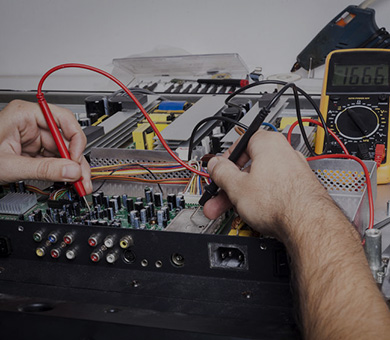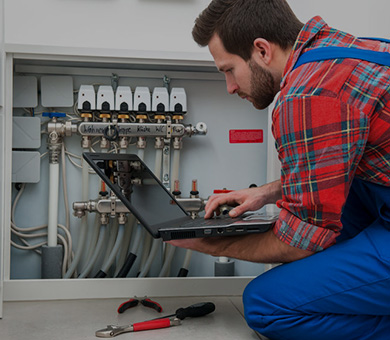 PROJECT DEVELOPMENTAND CONSULTANCY
SALES
IMPORT
INSTALLATION
SERVICING ANDREPAIR
PERIODIC MAINTENANCE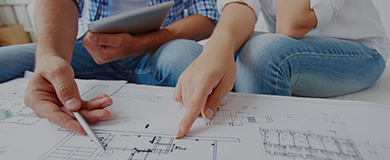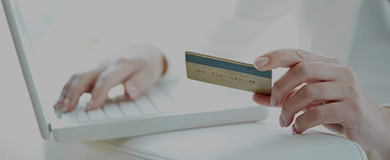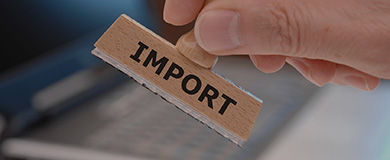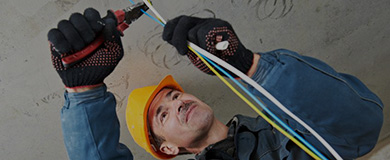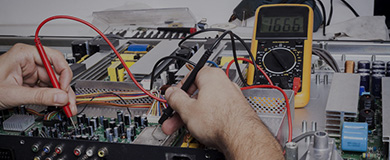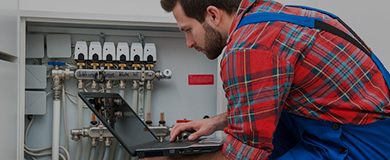 PROJECT DEVELOPMENTAND CONSULTANCY
SALES
IMPORT
INSTALLATION
SERVICING ANDREPAIR
PERIODIC MAINTENANCE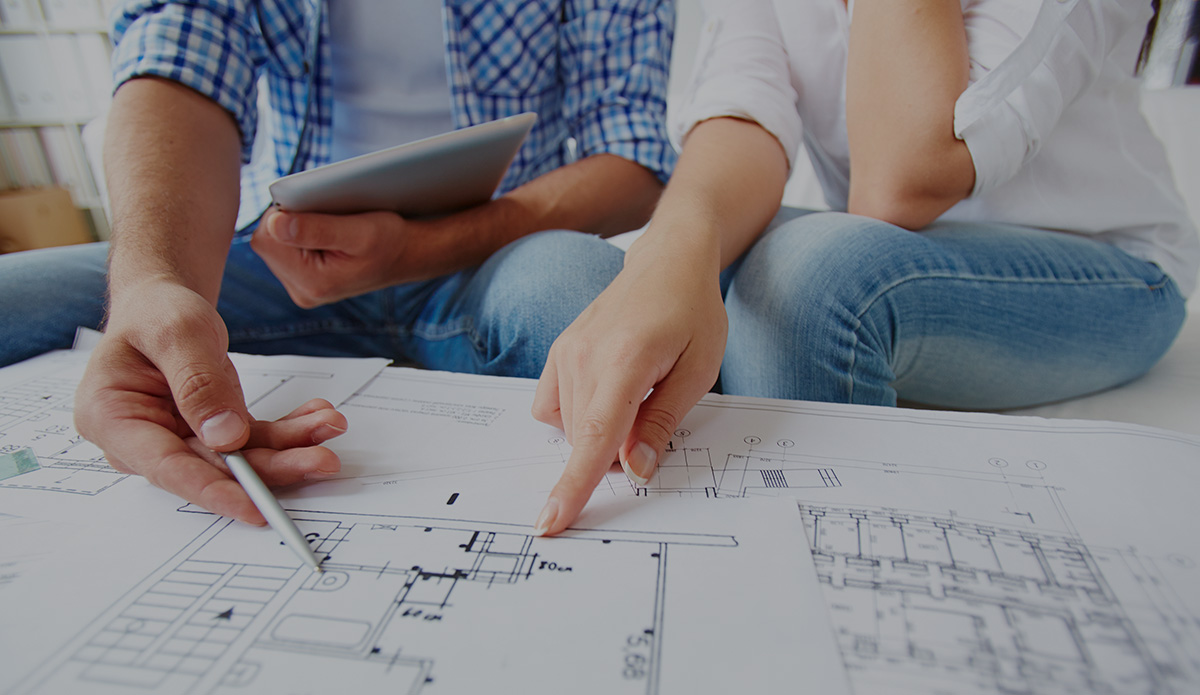 PROJECT DEVELOPMENTAND CONSULTANCY
We develop high performance sound, visual, lighting, acoustics and control systems projects for residential and marine environments.Your technical, aesthetic, usage and budget goals are our priorities.The projects we have developed together with our customers are always managed by keeping high energy efficiency, ease of use and long economic life in high consideration.House of Gusto offers solutions for new building planning, expansion, technical standards updating and performance upgrading requirements of our valued customers.
Contact Us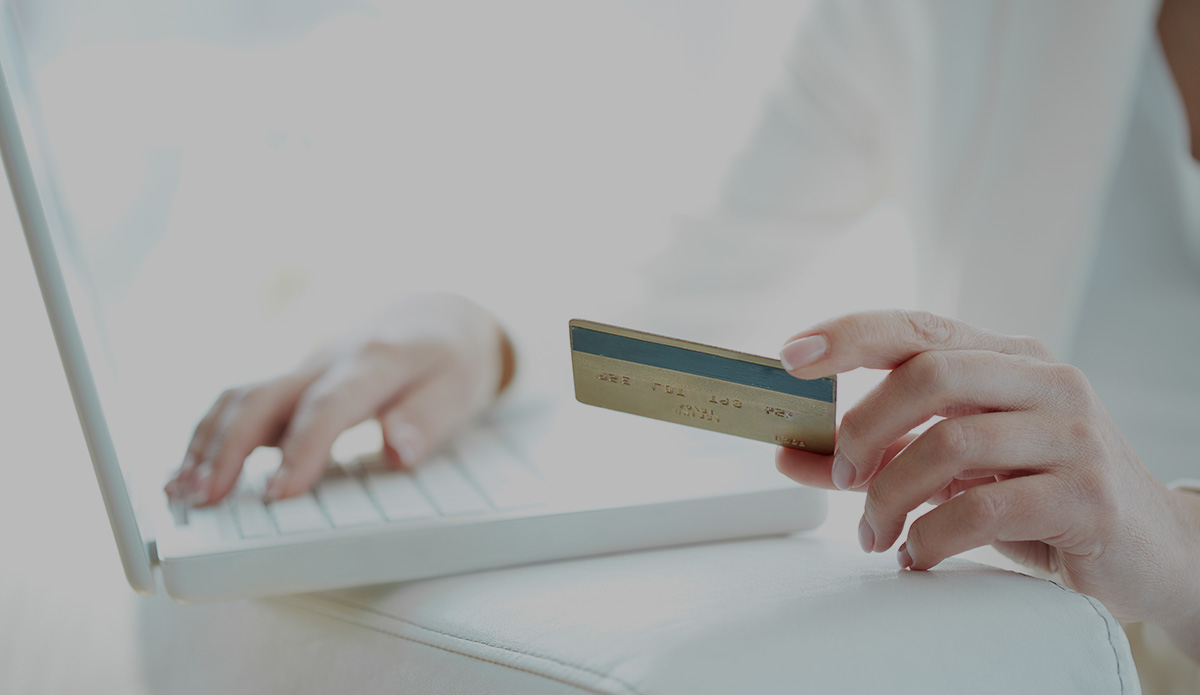 SALES
We sell all kinds of audio, video, communication, information, control and automation equipment that you will need in residential and yacht environments.House of Gusto collaborating with reference and leading brands on a global scale, has extensive experience in product supply for end users and solution partners.We constantly monitor the current market to provide up-to-date technology and products for achieving the ideal cost/performance ratio target for you.
Contact Us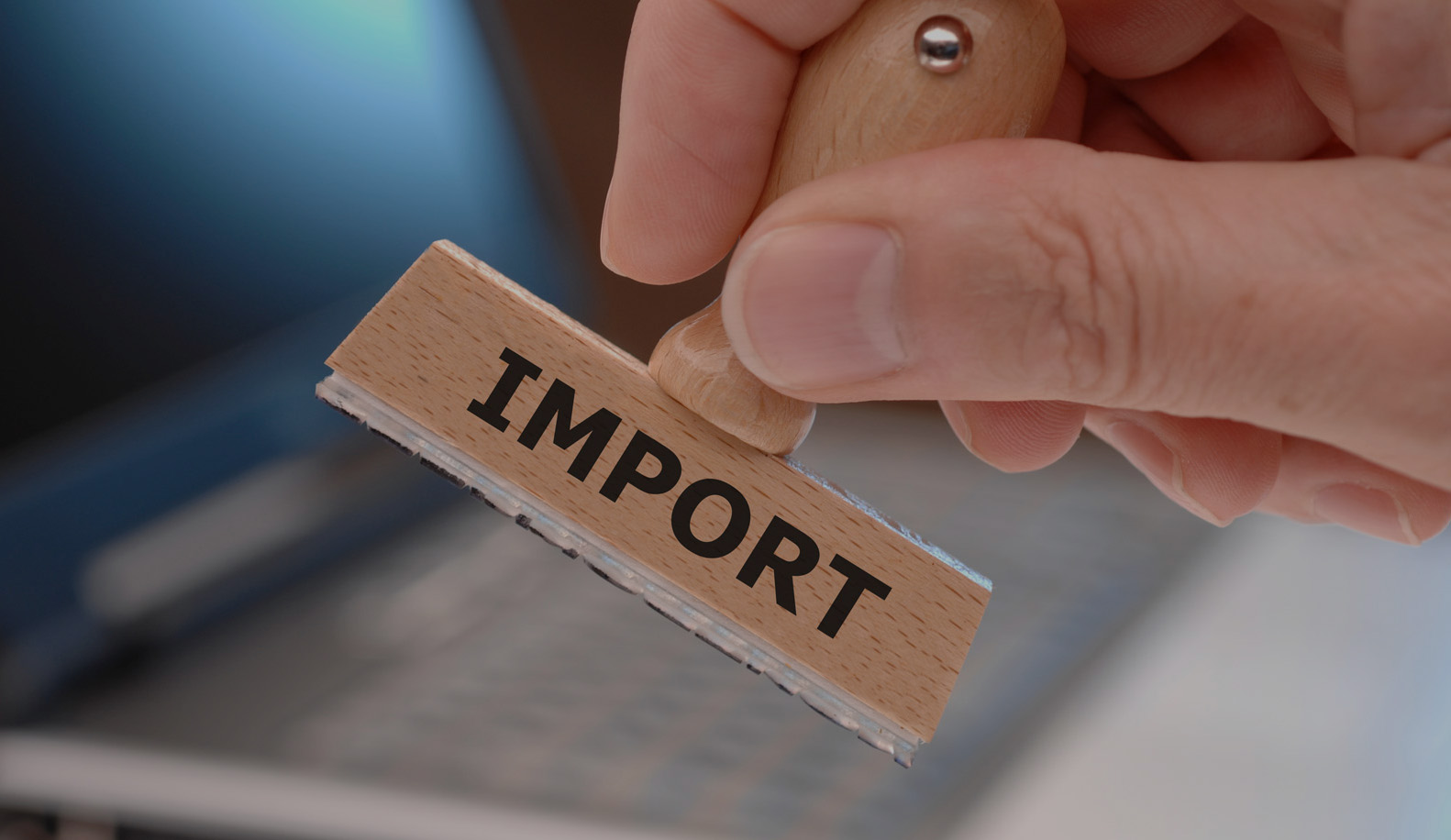 IMPORT
We supply all products that we need for our domestic and international projects and which are not available in our country with our import experience of more than twenty years.Fast and with cost effectively.Our company maintains regular imports of reference brands in many key product groups through our dealerships.We also meet the individual import requirements of our valuable customers quickly, safely and at the best possible cost.
Contact Us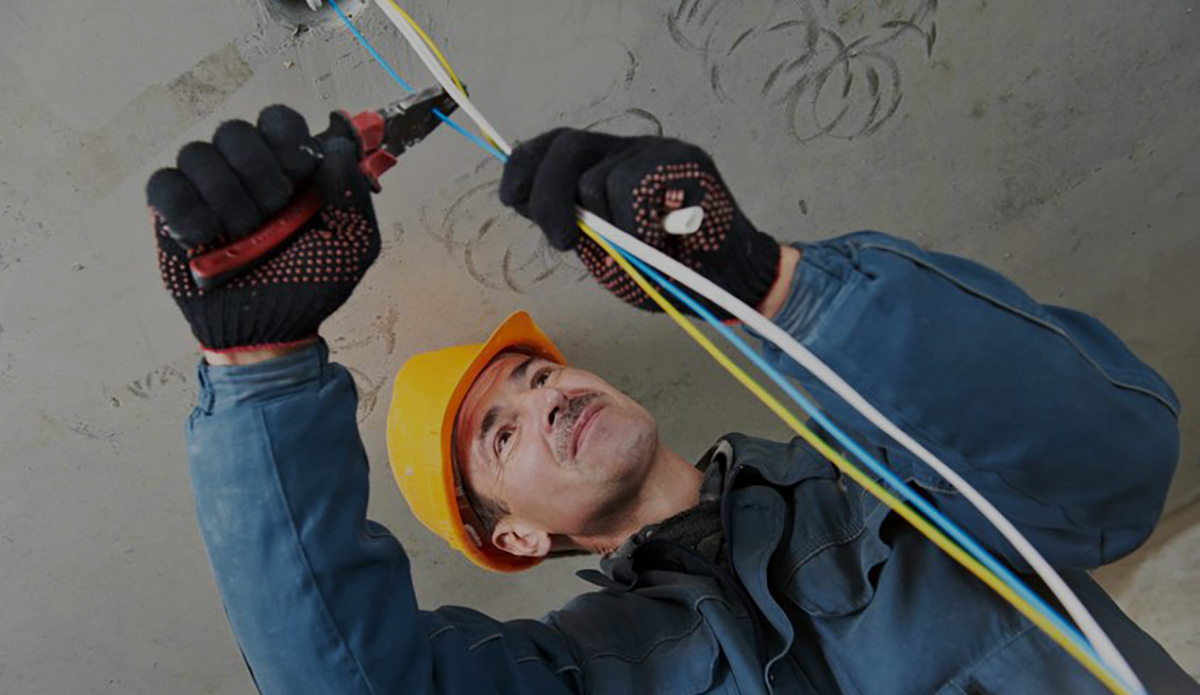 INSTALLATION
We undertake the installation of all audio, video, lighting, communication and control systems we have designed and provided with our professional teams.House of Gusto constantly follows and operates in copliance with latest international technical standards.In the scope of our system integration solutions, we also co-ordinate and supervise the installation and commissioning of our subcontractors and respected solution partners.
Contact Us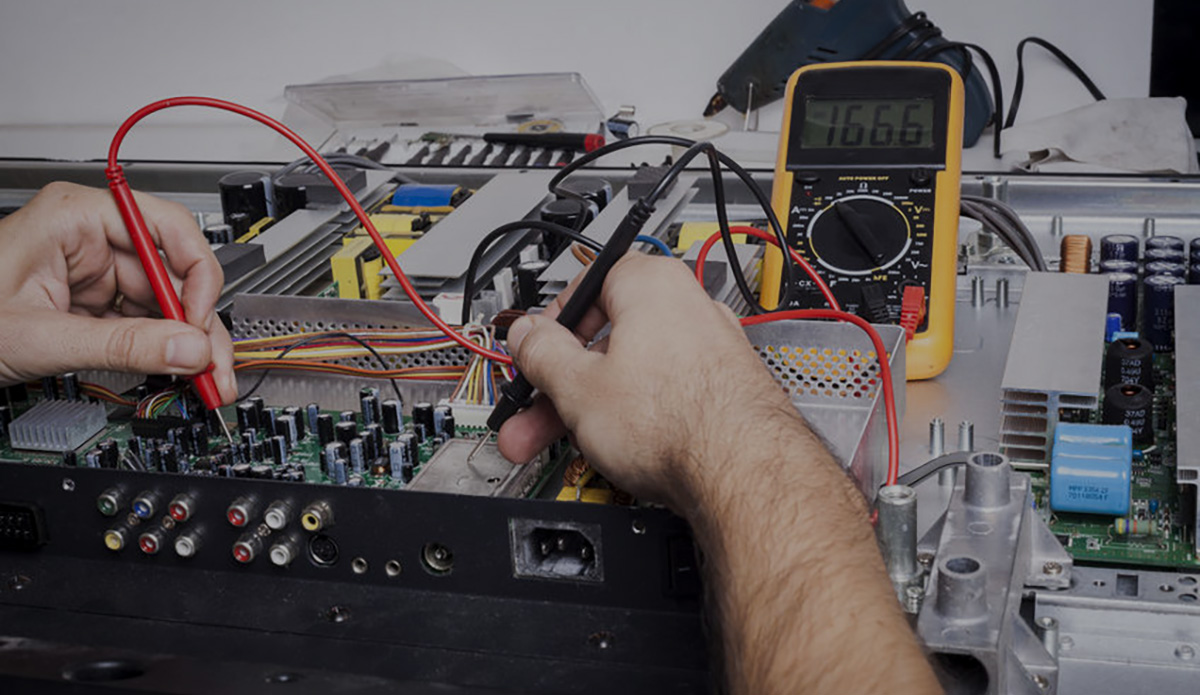 SERVICING ANDREPAIR
We provide repair and servicing of all electronic and electro-mechanical products that we have sold and pre-installed in the existing systems through expert solution partner service centers.While offering after-sales support and repair services for all products that we import directly, and we also provide free service coordination for the hardware we procure from the domestic market.
Contact Us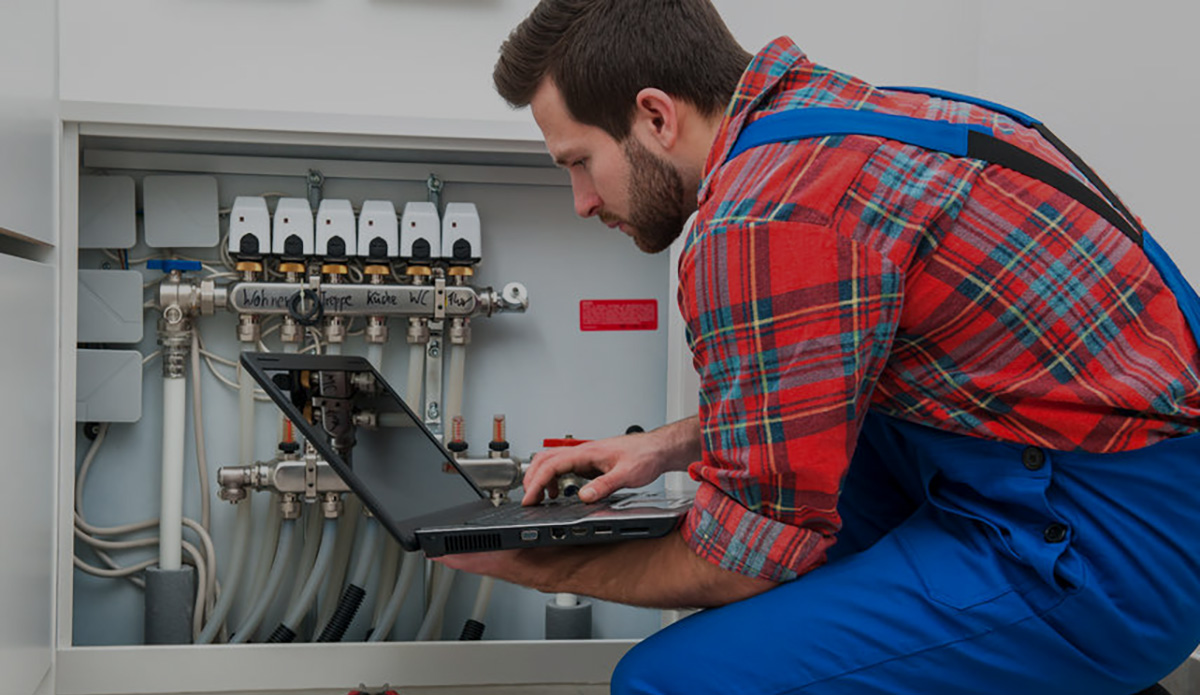 PERIODIC MAINTENANCE
The extensive technical solutions we offer provide you with guaranteed full performance and long economic lifespan when tested, maintained and updated on a regular basis.House of Gusto offers high-quality regular on-site maintenance, with expert staff and valuable solution partners, within the framework of after-sales periodic maintenance contracts.
Contact Us